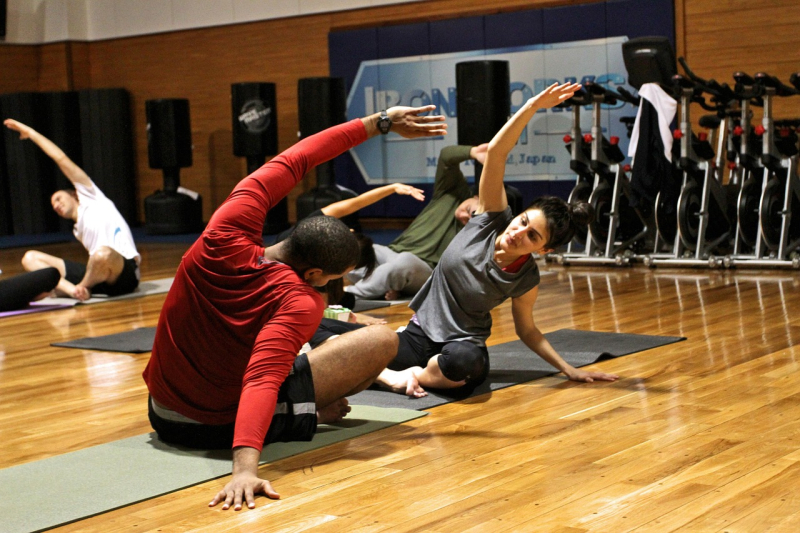 Orono - Rebuilding Energy and Endurance at Any Age - Virtual
with Carole Freeman B.S. RRT, Respiratory Therapist & Breathing Specialist Call 866-4119 for More Information
$11500
Rebuilding Energy and Endurance at Any Age
Yes, it's true, you can, literally, breathe new life into your body. Every cell in your body is dependent on oxygen to create energy. And the amount of oxygen available to every cell in your body and brain is dependent on the quality of your breathing pattern and function. This class will train you, and your entire respiratory system, to be more efficient at delivering blood, oxygen, glucose, and nutrients to all those cells. Whether you're an athlete or not, the secret to greater strength and endurance starts, and ends, with the strength of your respiratory system. 
Course Outline
Week 1; Breathing Pattern Awareness
Developing an awareness of common breathing pattern dysfunctions. 
Learn optimal breathing and begin awareness of your own breathing patterns. 
Several activities will be included to establish your own fitness baseline. 
Creating a 10-week journal
Week 2; Respiratory Muscle Training
Learn how to improve the strength of the respiratory system and inspiratory muscles. 
Learn how inspiratory muscles are responsible for doing 'the work' of breathing when drawing in fresh air and oxygen. When these muscles tire, your whole body will tire. 
We'll practice exercises to 'strength train' the entire Respiratory muscles system. 
Week 3; Endurance Training
Establishing your own target heart rate for maximum fat burning.
Learn how and when to stretch 
Take the Body Oxygen Level Testing
Experiment with different training styles. A week of FreeStyle Training.  
Week 4; Core Strength Training
Principles of Core strength training. 
How to lift weights without hyperventilating
How to support and stabilize the back during exercise. Stabilizing exercises for beginners. Practice stabilization during daily activities.
Four week fitness assessment to compare with the week 1
Your 10-week journal
Live Zoom 3 hours each class for 4 weeks (offered with 2 different time options) 
4 nights Mondays February 6, 13, 20, 27, at 5-8 pm $115
4 days Tuesdays, February 7, 14, 21, 28, 10am - 1pm $115
Feb

7th

,

2023

Tue

for

4 weeks

from

10:00 am - 1:00 pm
Online Class
For more info, call us at (207) 866-4119