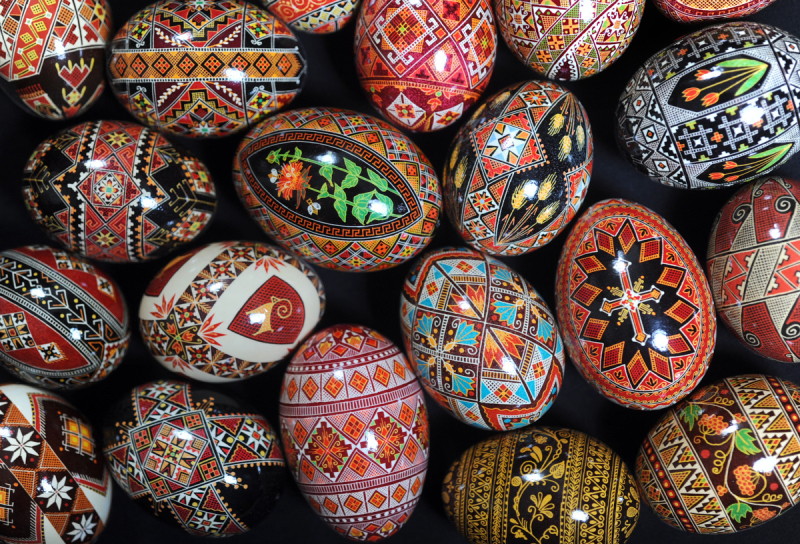 Eggspressive Art: Making Pysanky
with Susan Milkowich
$2500
In this one-night, hands-on class, you will learn the history of Pysanky (decorated Ukranian Eggs), their symbolism, the meaning of colors used, preparation of eggs and techniques needed to make one-of-a-kind works of art. Everyone will make and go home with at least two Pysankas.
This class is open to adults and children 12 years and older.
The $25.00 course fee includes all materials and supplies.
Apr

23rd

,

2019

Tue

for

1 week

from

5:30 - 8:30 pm